Second-Hand Piano Catalogues
All our second-hand piano brands are guaranteed
All of our pianos have great quality, even the cheapest ones.
Some are, of course, better – those that carry iconic brands or are well known amongst piano amateurs.
Here too, we offer a broad array of second-hand pianos at our dedicated showroom facility that is unique in Luxembourg.
All major piano brands are found by Pianos Kleber : pianos Steinway & Sons , pianos Yamaha, pianos Bechstein, pianos Kawai, pianos Samick, pianos G.Blondel, pianos Seiler, pianos Wilh.Steinberg, pianos Fazioli...
Every piano is different and has its own individual feel, its own character. Only you can tell us about your personal wishes and expectations and what type of environment your new piano will be placed in. Testing your piano under optimal conditions, while receiving the advice you need from our top expert technicians, is essential. Don't risk making a mistake – just contact us and come to our shop to try out your acoustic piano.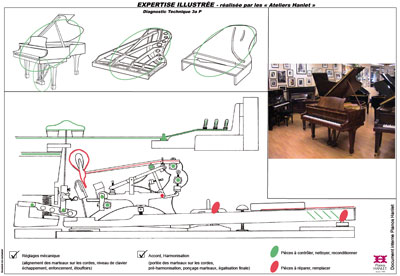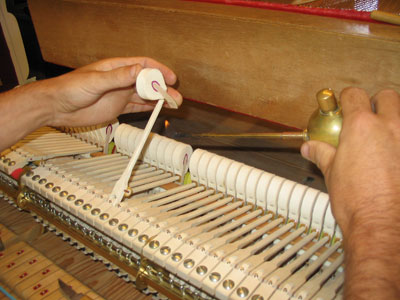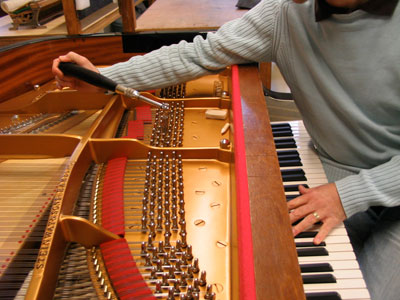 Maintaining, tuning and renovating these instruments requires a high level of know-how, discipline and patience – that is what gives us pride in our profession and has made our reputation for decades.
With a large choice of second-hand pianos of all brands, origins and ages, selectively unearthed through many expert appraisals, we are in a position today to offer you a series of unique and unheard-of designs and finishes with an unlimited spectrum of polishes and colours!
Please do not hesitate to contact us for any appraisal requests, customised projects, quotes or orders.